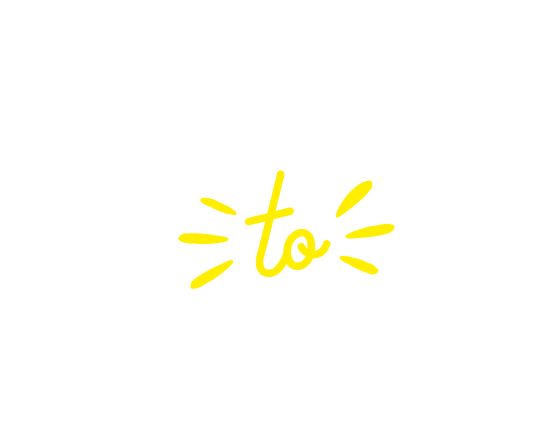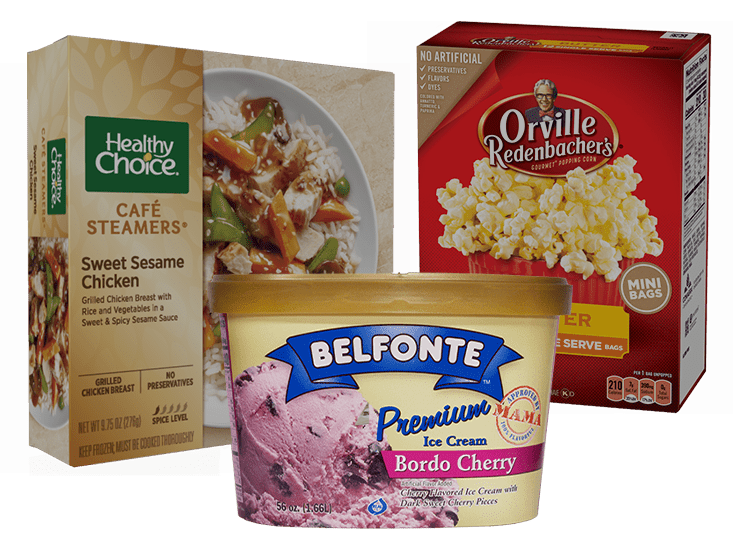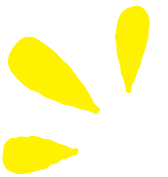 Your Imagination. Our Innovation.
Burd and Fletcher can transform your imagination to production. As integrators of innovative product packaging, we make your products stand out on store shelves. Watch how our manufacturing processes are a total package of unrivaled quality, safety, contamination reduction and steady supply. See what sustainability means to us. Hint: it's seeing green as more than a color. Whether folding paper cartons or formed paper cups, Burd and Fletcher is the source for your perfect package.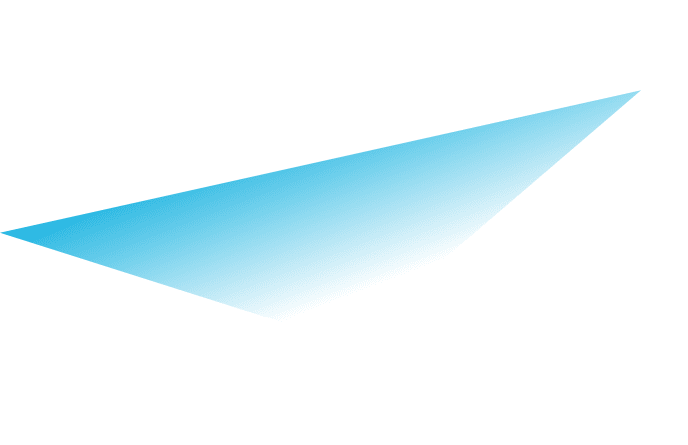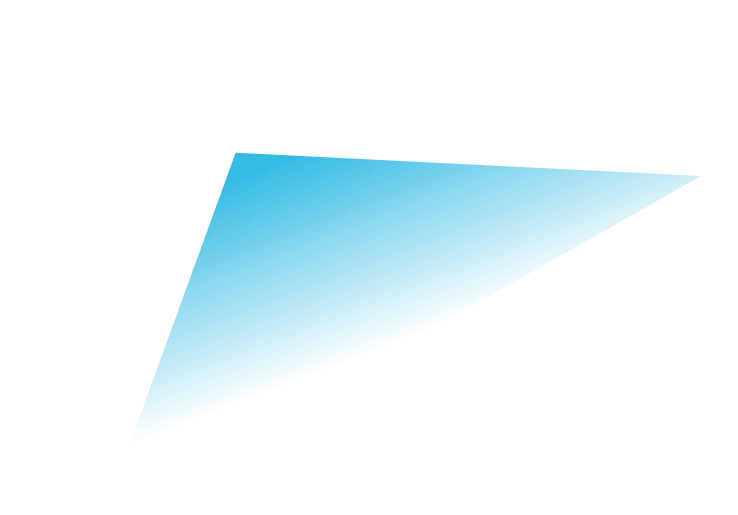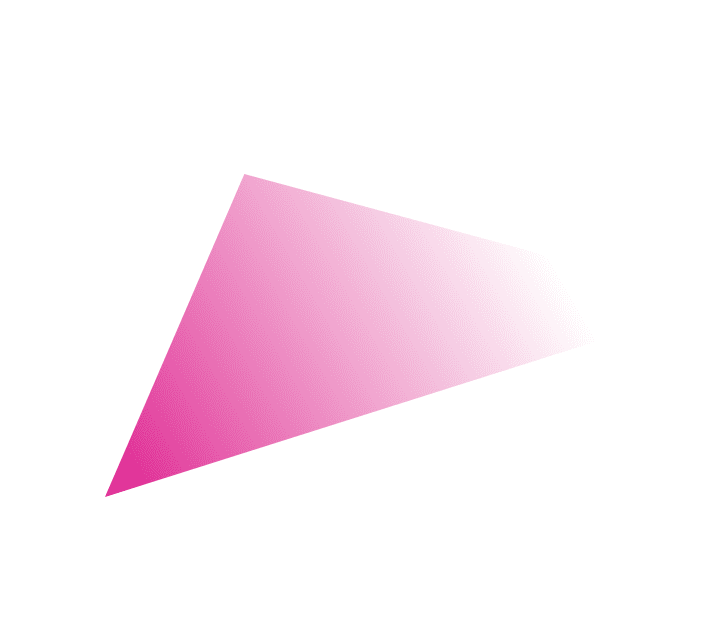 Making the Impossible Possible
Burd and Fletcher is the most recognized name in food packaging when success is measured by innovating, integrating and delivering quality products that maximize our efficiency while increasing the value of your brand.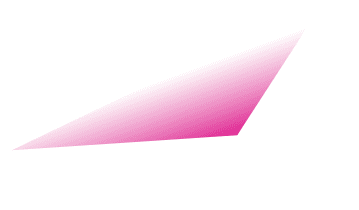 Folding Paper Cartons

Our goal is to provide the highest quality printed folding cartons that run over high-speed packaging lines. The personal touch of our family-owned company and our state-of-the-art production facilities help us accomplish this goal.

Learn More

Formed Paper Cups

Enjoy the best of both worlds with our reliable,
high-speed forming production and our pledge to continuous product innovation that combine to deliver solutions that work for you every
step of the way.

Learn More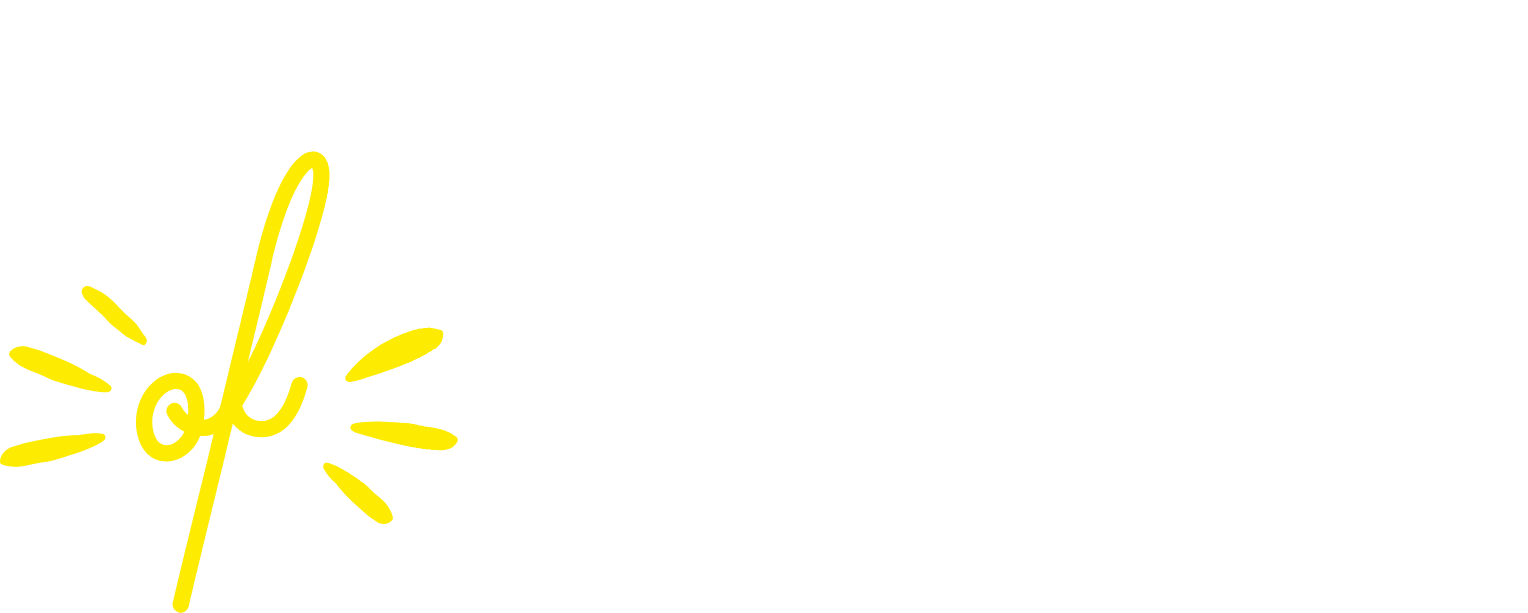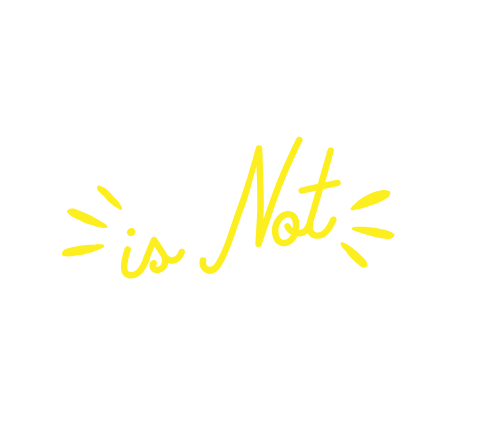 Our commitment to environmental sustainability is reflected in our supplies, processes and internal ecosystem. We talk the talk and walk the walk in our:
Underground facility
Green office environment
99.8% of wastepaper repurposed or recycled (near zero waste per ton)
Efficient transportation
We will continue to partner with our suppliers in a respectful way that promotes both sustainable sourcing and enhanced product quality. Fully realized, we will provide the finest products to our customers that are both sustainable and responsible to our environment. We take this stewardship seriously and are proud of the achievements we have made.
Be Green with Sustainability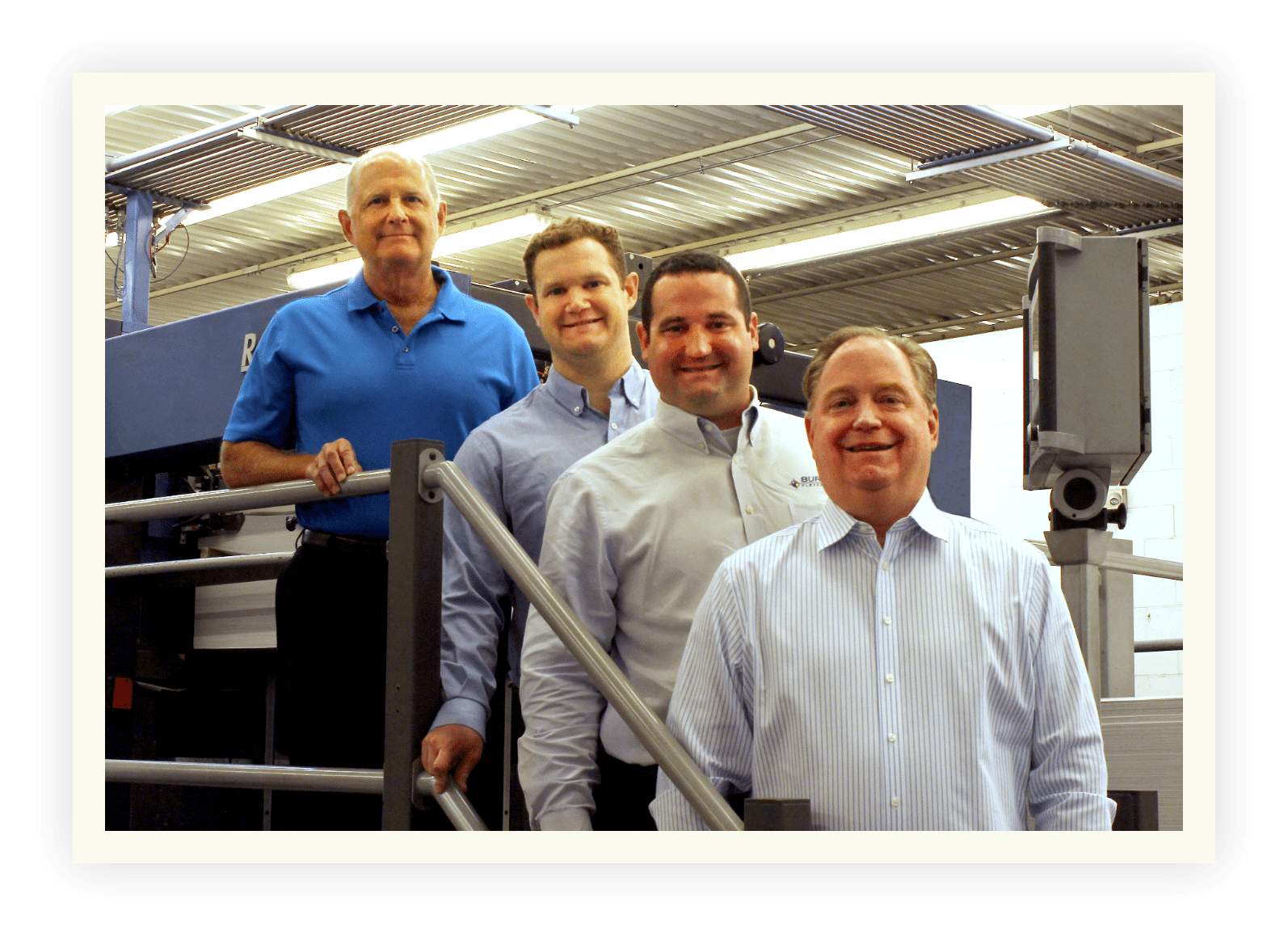 Generations of Integrity and Commitment
Humility doesn't allow us to brag beyond what we can prove. We are proud of our history, yet humbled by our success. Our achievements are measured by the success of our long-time customers and our most valued asset, our employees.
Burd and Fletcher's ownership dates back to 1886 and spans six generations. Each generation honors the legacy of those who came before them. Our names are less important than those of our employees whose average tenure exceeds 20 years.
In our industry, nothing is more valuable than experience. Our customers know we will deliver exactly what we promise because our employees can overcome any challenge they face. After over 130 years we've been there – done that.