Nobody Puts These Folding Paper Cartons
in a Corner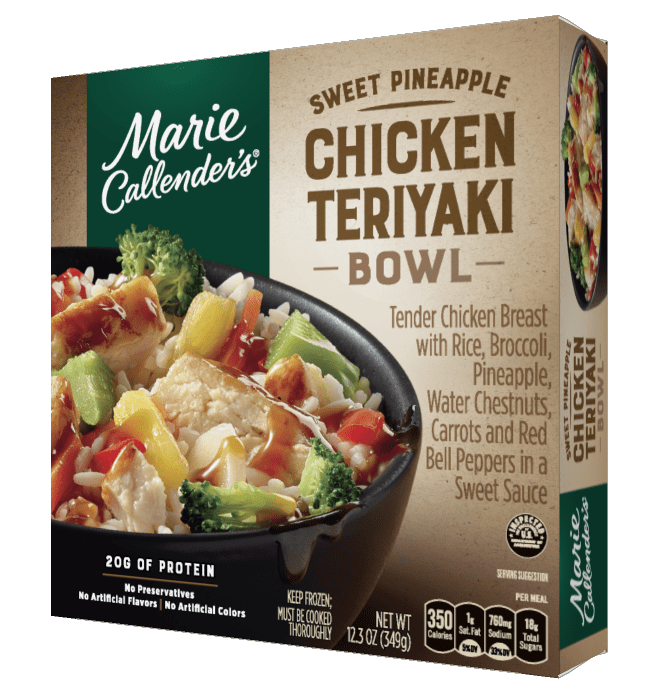 We didn't question why a long-time customer wanted to change the material used in their folding paper cartons as a cost reduction measure. We didn't say, "That's impossible" when another wanted to update their cartons' closure design. After all, anything is possible with us. But most importantly, we know the right questions to ask and market trends to consider to make any idea a successful one.
Will the package maintain integrity? Will consumers' experience be equal or better? Will brand assets be preserved? Elevated? Will there be impacts on critical supply chain components? Can we meet every budget and timeline expectation?
Burd & Fletcher looks out for your best interests. Our knowledge, stewardship and commitment to protecting your packaging investment is right there on every folding paper carton.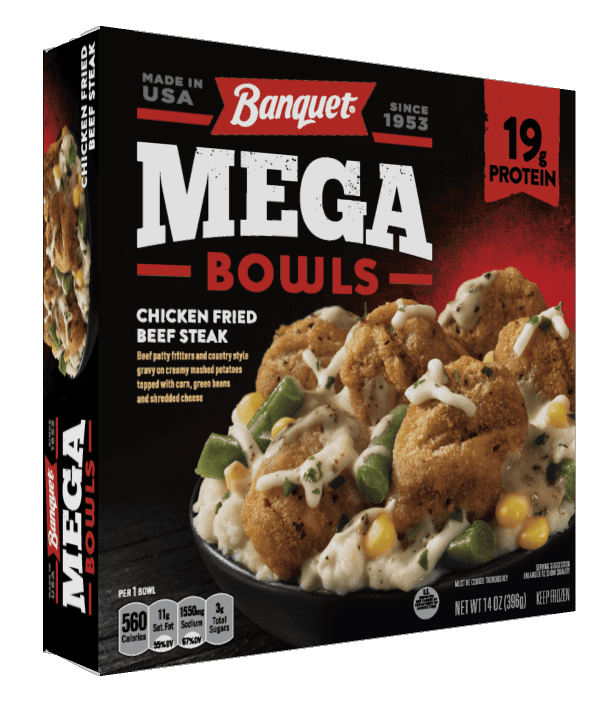 Orville Redenbacher's Movie Theater Butter Popcorn

We help keep Orville the preeminent brand with occasional redesigns and technical solutions. This carton is product-customized, recognizable and easy-to-open.



Healthy Choice Sweet
Sesame Chicken

Recognition rules with brand owners. With the Healthy Choice brand since inception, we created the paperboard and carton and are stewards of the brand's iconic green color.

Hostess
Twinkies

Hostess required a caddie for convenience stores that withstands shipping and end point delivery. We created a rip-off top box for easy consumer grab and go.



Kemp's Ice Cream Sandwiches

Kemp's trusted us to pick a substrate for their product. We devised a solution that was secure, housed the sandwiches tighter and gave consumers that famous Kemp's taste.

We customized Parkay's carton to reduce the carton's thickness, yet still providing superior product protection. Decreasing carton tonnage met sustainability goals.



Kemp's Mint Chocolate Chip Ice Cream

This carton is customized for this product as it's recyclable and able to handle moisture. It's an example of our 20-year relationship working with Kemp's.