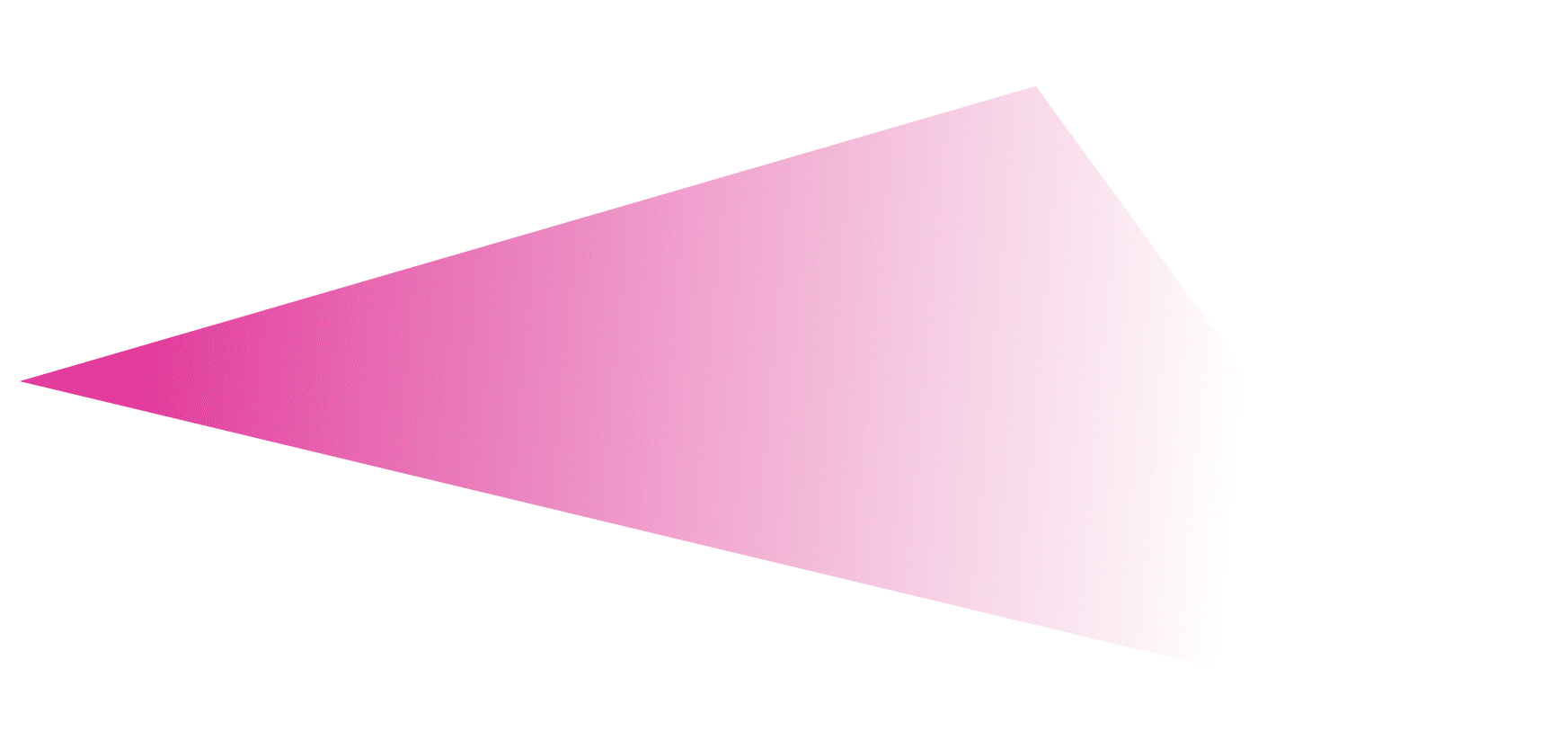 Bring on your newest, greatest innovation in packaging for the retail food industry, and we'll use our innovative thinking and processes to make it come to life. Speed-to-market, package quality and integrity, plant efficiency and process improvement. We package all that in paper cartons, both folding and formed.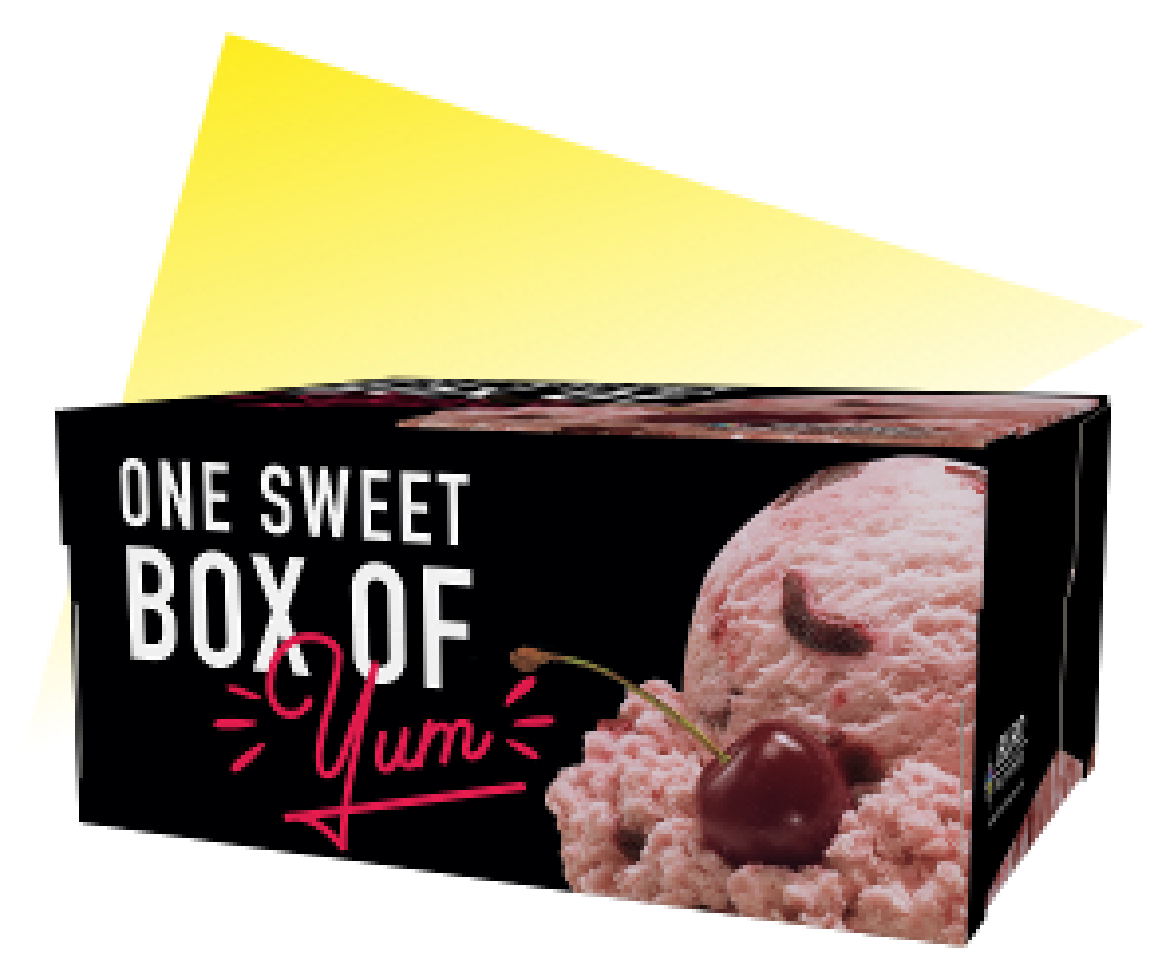 Our role is to provide the highest quality printed folding cartons that have ever run over high-speed packaging lines. Our family-owned company's longevity in the market and our state-of-the-art production facilities means you can count on Burd & Fletcher to be knowledge, reliable stewards of your brand and folding paper cartons.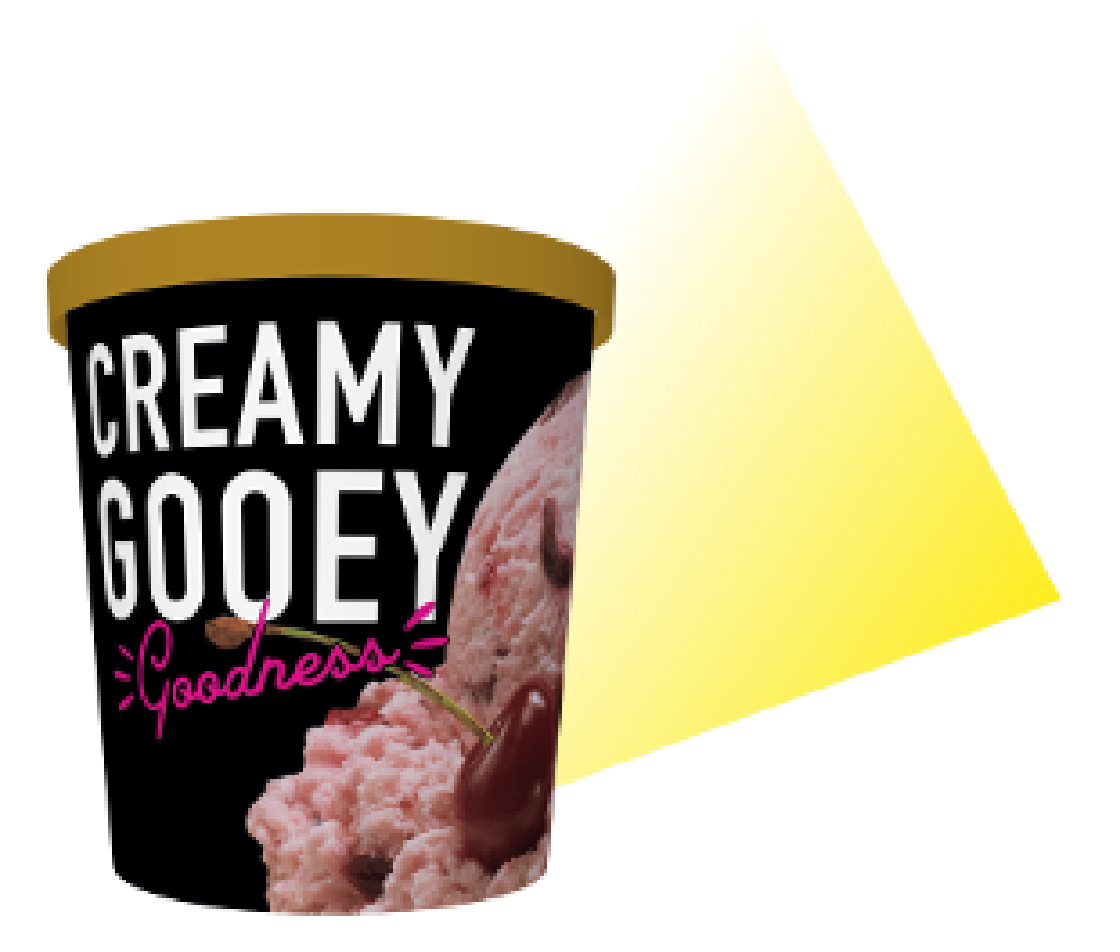 Our high-speed forming production and our cutting-edge product innovation lets you enjoy the best of both worlds when it comes to your formed paper cups. We ask the right questions, based on generations of expertise. We help ensure that your products aren't following trends; they're leading them with sustainability and design.
Integrate Innovation in Your Cartons
The Retail Food Industry's Highest Quality Printed Folding Cartons and Formed Cups
Food packaging innovation comes in many forms. We've introduced new packaging designs that break through the clutter on crowded store shelves. And, we've introduced innovation in manufacturing processes that ensures quality, reduces contamination, enhances safety and keeps the product line moving.